Nissan Service Department at Metro Nissan of Montclair
Nissan Service Department in Montclair, CA
Our easy-to-reach location in Montclair is only a few miles from Claremont, Upland, Pomona, and Ontario, CA. On this page, we have provided an overview of our service department at Metro Nissan of Montclair, including our most popular auto services. If you have more questions or want to book a service appointment, contact us over the phone or our website. We have also provided an organized catalog of video tips to ensure you are fully prepared for service with us!
Popular Auto Services at Metro Nissan of Montclair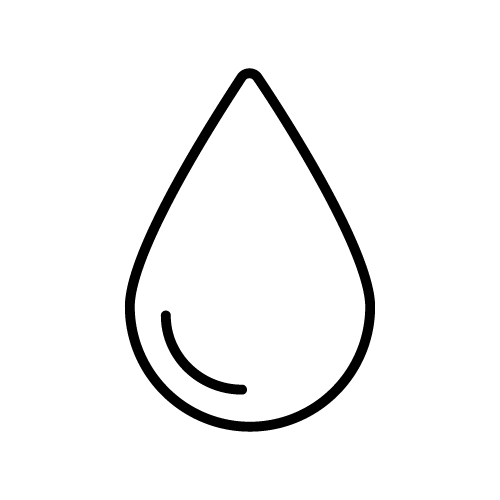 Engine Oil Changes
At Metro Nissan of Montclair, one of the most popular services is the oil change which helps replace engine oil with a new oil filter. We will refill the engine of your Nissan according to the type and grade of engine oil recommended by Nissan.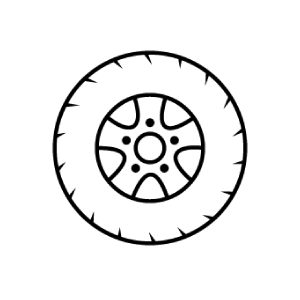 Tire Services
At our service department, we offer a full range of tire services, including tire repair, rotation, new tire installation, and more. If the suspension of your Nissan has been knocked out of alignment, we can also fix that at Metro Nissan of Montclair.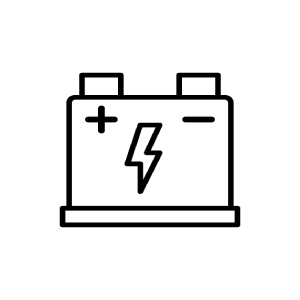 Battery Services
The battery in your Nissan requires periodic inspection and testing if you want to prevent a failed battery. At Metro Nissan of Montclair, we inspect, clean, and replace worn-out or damaged batteries with a new Nissan-approved battery.

Filter Replacement
We offer filter inspection and replacement for the fuel filter, engine oil filter, engine air filter, and cabin air filter at Metro Nissan of Montclair.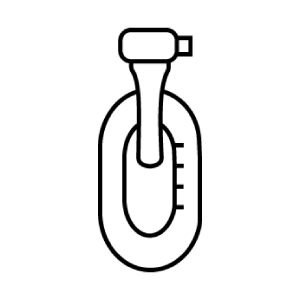 Transmission Services
Whether you drive an automatic or manual transmission Nissan vehicle, the transmission system requires periodic service, including our service department's transmission fluid exchange service.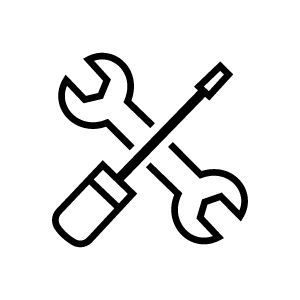 Additional Services
Coolant Fluid Exchange
Check Engine Light Diagnosis
Differential Service
Fuel System Cleaning Service
Fuel Filter Replacement
Meet Our Staff
Se Habla Español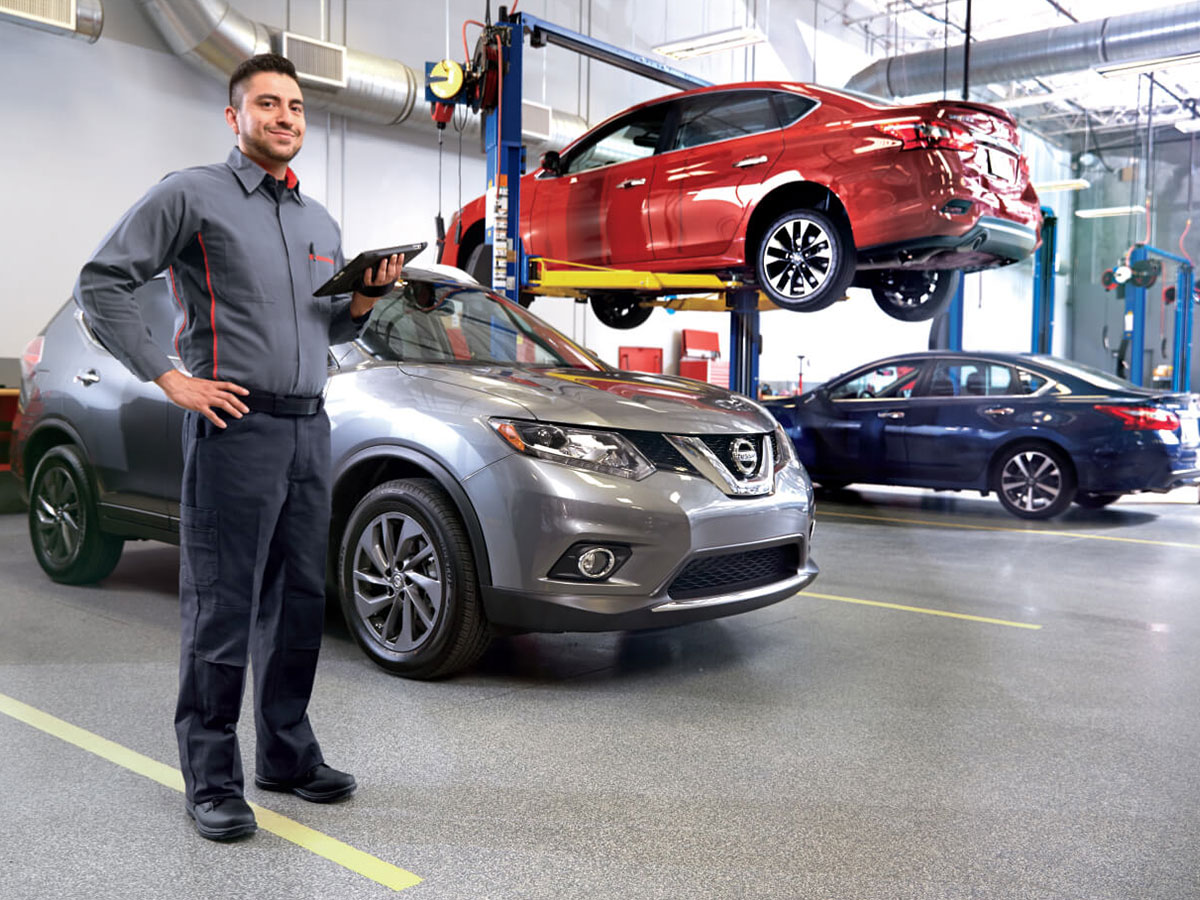 Schedule Nissan Service at Metro Nissan of Montclair
Aside from the above regularly recommended services, including brake services, we also provide other types of inspection, part replacement, repair, fluid top-off, fluid exchange, and diagnostic services. Book your upcoming service with one of our Nissan-trained technicians at Metro Nissan of Montclair by booking online or calling us. If you want to maximize savings, don't forget to check our latest service deals and discounts on our special offers webpage. We also have an express department at our facility. We look forward to servicing your Nissan at Metro Nissan of Montclair.
Schedule Service