Local Nissan A/C Service and Repair in Montclair, CA
When your A/C goes out, it can be devastating to your comfort, especially if it's during the hot months. To prevent that, you need to get your A/C serviced regularly, which will keep it in good shape for longer. However, if the A/C does go out in your Nissan, we're here to help at Metro Nissan of Montclair, because we offer A/C service and repair at our service center. We want to help you keep your climate control working so that you can be comfortable in your car.
Schedule Service
We Do A/C Repair the Right Way
The air conditioning system in your car can break down due to several different factors. It could just be old and unserviced, which would lead to leaks and holes in the hoses and components. You might be unlucky and have a stray rock hit your condenser, breaking it open and causing a leak. No matter what the problem is, we can help by providing OEM parts for your replacement. OEM parts are the Nissan parts that were developed and engineered to give you the best performance possible, and we use them with any replacements we perform.
How A/C Functions in Your Nissan
To provide cold air, your A/C system has to compress a unique gas, known as refrigerant, into a liquid. This compression heats the liquid, and then your condenser cools down that liquid by radiating the heat away from it. Then, the liquid is released so that it turns back into a gas. That causes the gas to cool down, but since it was already cooled by the condenser, it makes the release chamber and the air around it cold, and that air can then be blown into your car.
Come and Visit Metro Nissan of Montclair for Your A/C Service and Repair
Our service center is the primary provider of A/C service and repair for Montclair, Claremont, Pomona, Upland, Ontario, and the surrounding areas. We've been serving the community for over 50 years with our service and repair, and we're proud to live up to our mantra of "Doing it Right" for you, the customer. We have a state-of-the-art facility that's designed specifically to help your Nissan function better, so set up your appointment with our online scheduler today!
Schedule Service
Complimentary Metro Nissan of Montclair Amenities
Luxurious Waiting Lounge

Free Wifi

Comfortable Waiting Area

9 Big Screens

Kid Zone
Vending Machines

Certified Nissan Technicians

Surround Sound

Premium Snacks & Gourmet Coffee
Friendly and Knowledgeable Service Advisors

Genuine OEM Nissan Parts

Luxury Seating Area

Executive Workstation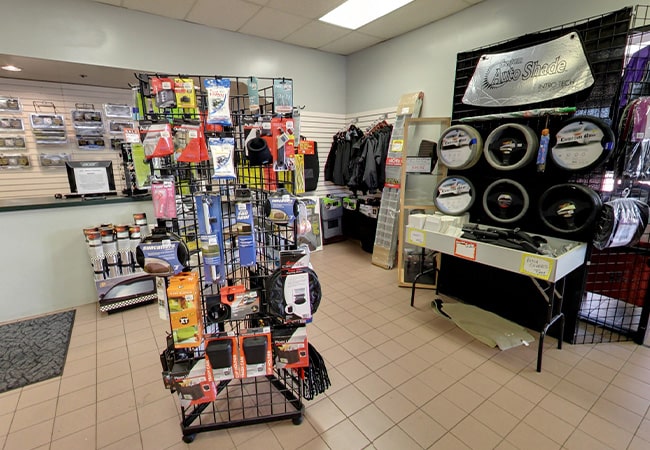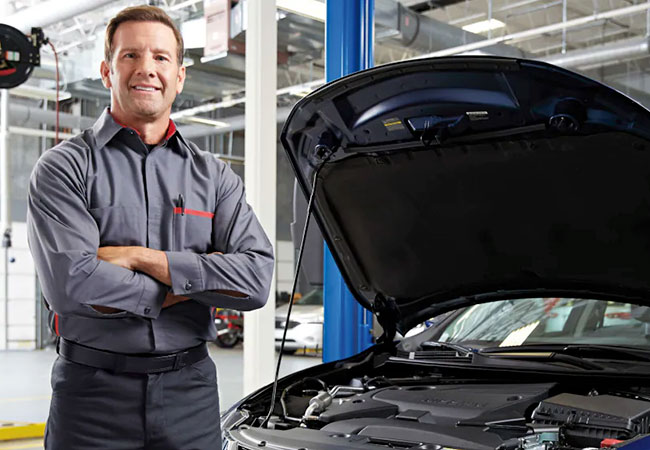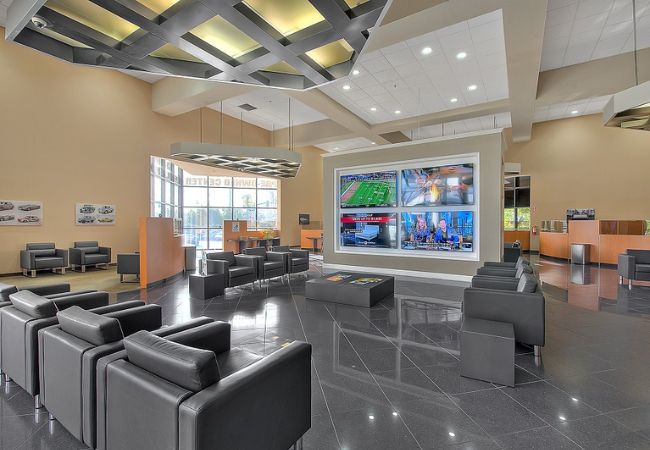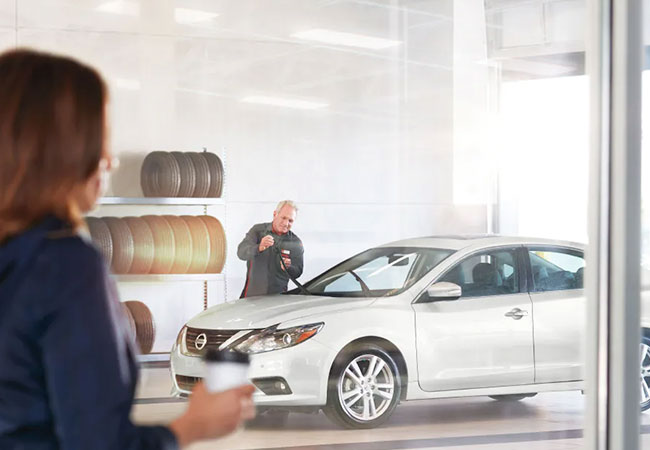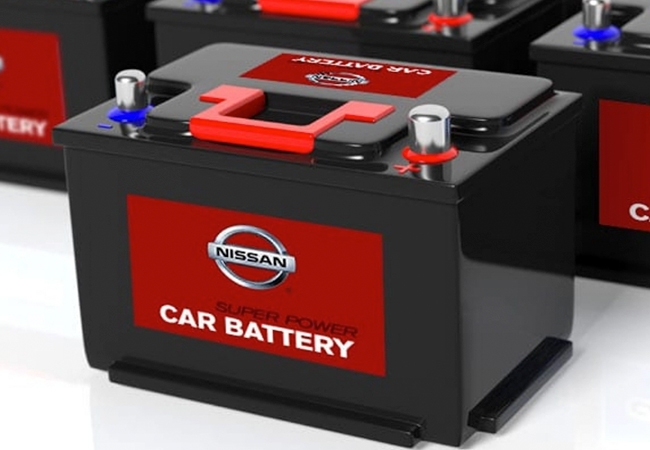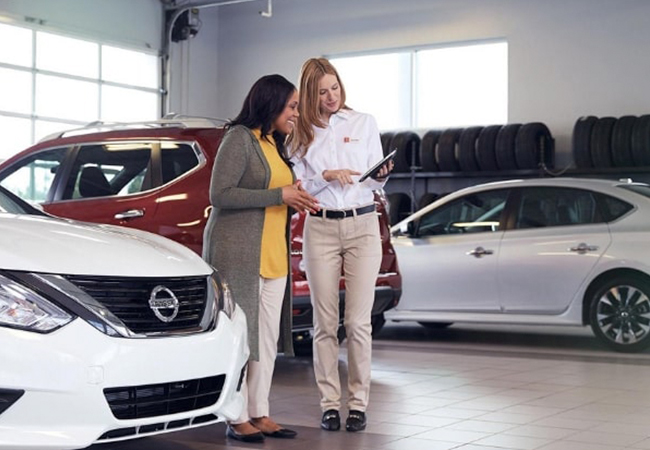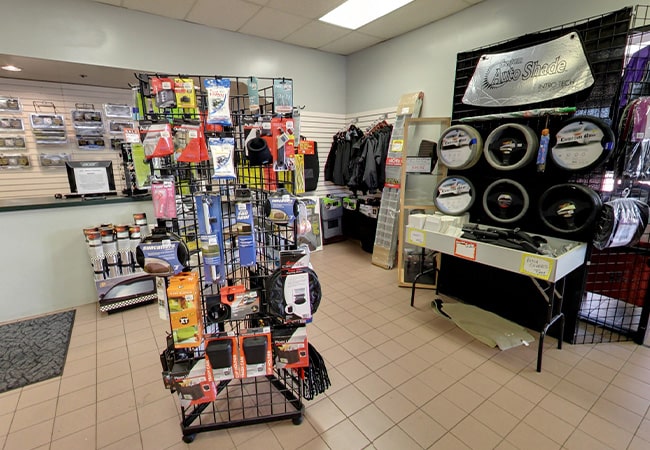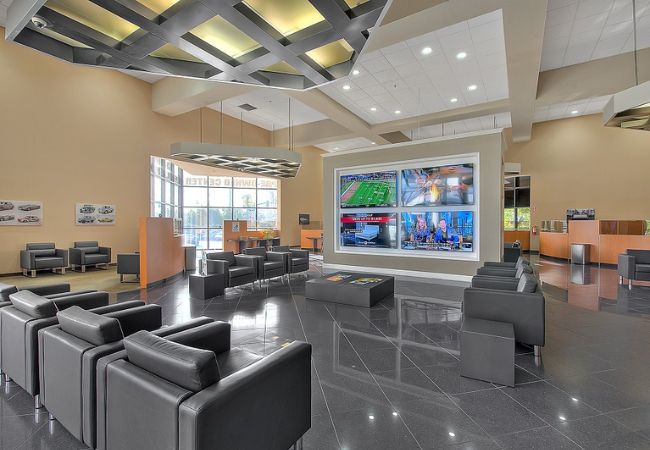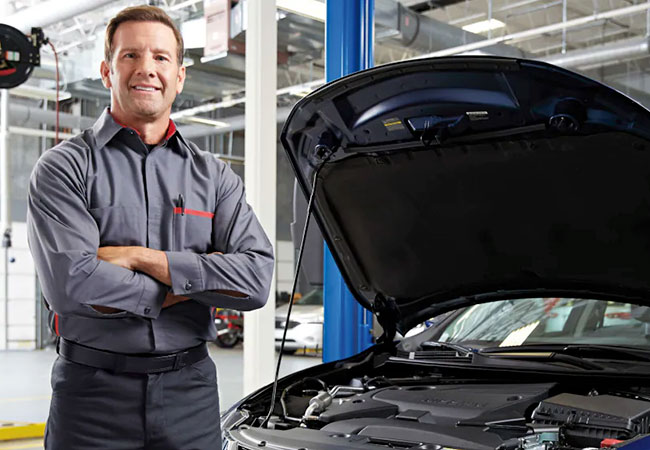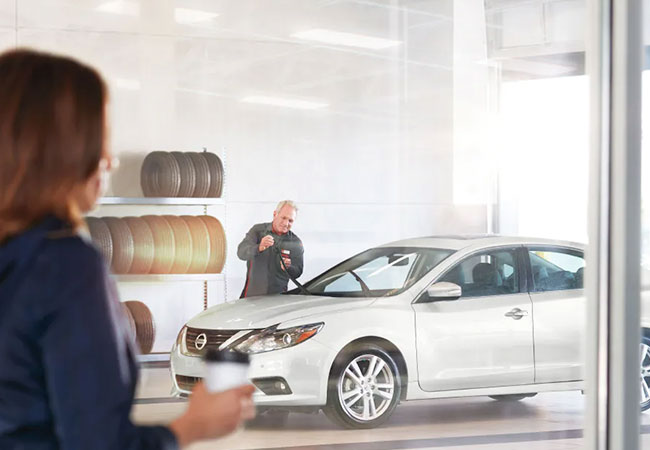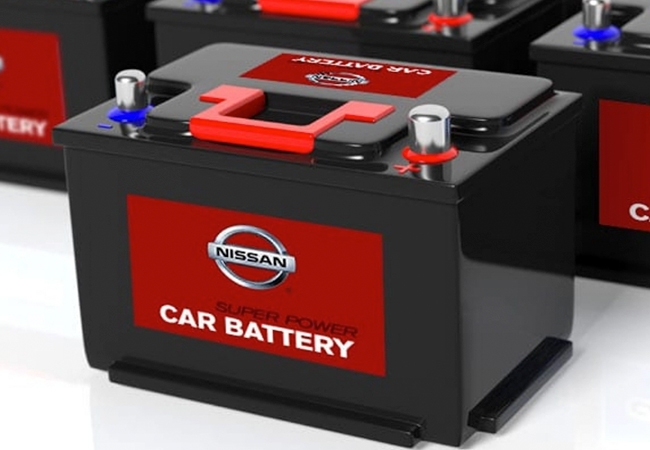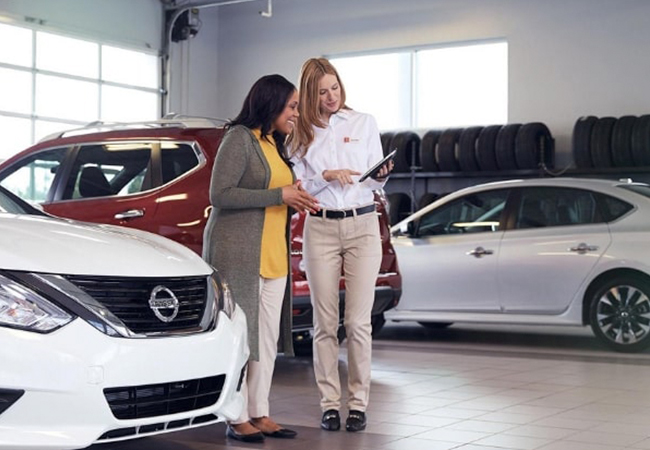 ---
Dealer Wallet
Service Marketing & Fixed Ops SEO by