Nissan Accessories Department at Metro Nissan of Montclair
Nissan Accessories Department in Montclair, CA
Our location in Montclair, CA, makes us easily accessible for drivers in Claremont, Pomona, Upland, and Ontario, CA. We offer car accessories' for all Nissan models, so whether you own a Nissan Altima, Kicks, LEAK, Frontier, Rogue, or any other model, you will find car accessories for your Nissan at Metro Nissan Montclair. You can also opt to get the accessories fitted on your vehicle by Nissan factory-trained technicians. Kindly continue reading to learn more about our accessories department at Metro Nissan of Montclair.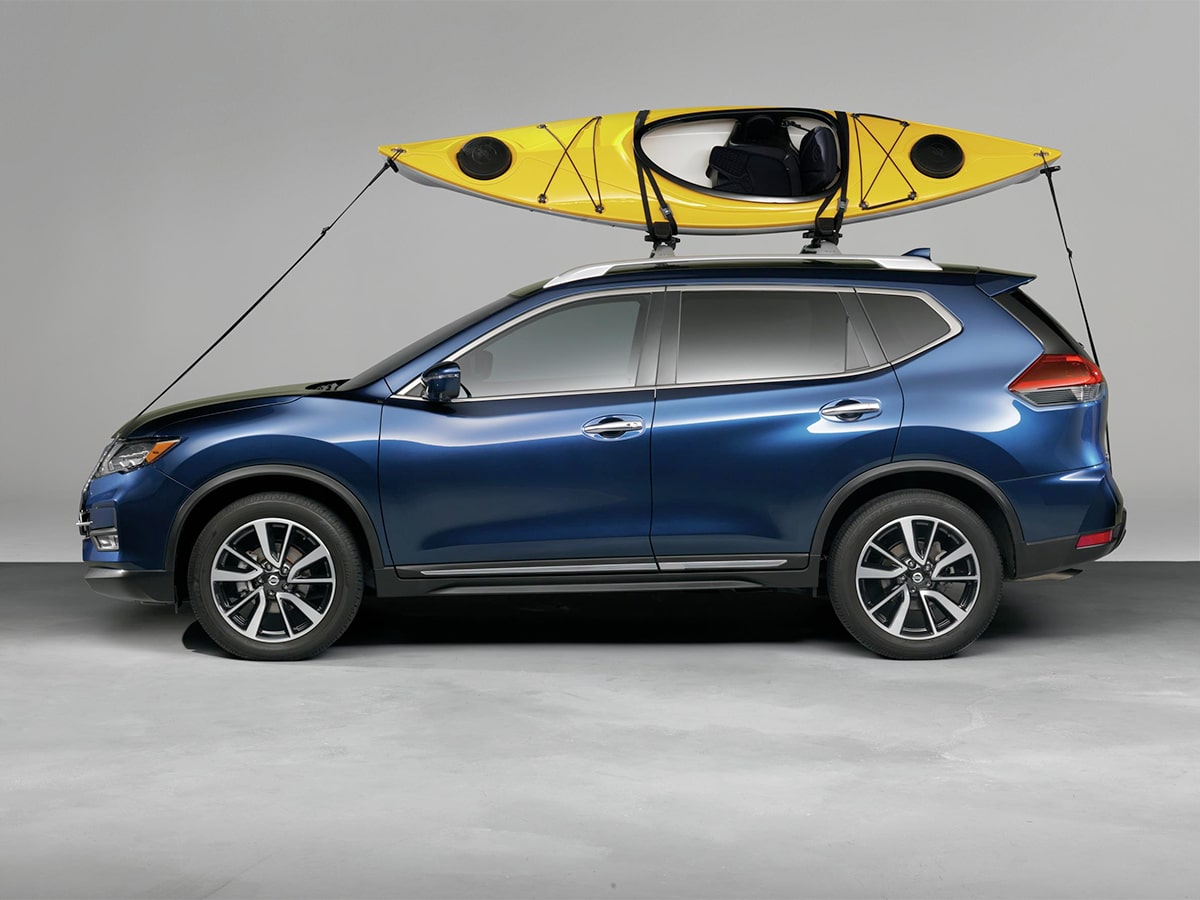 Popular Car Accessories at Metro Nissan of Montclair
Floor Mats: Installing high-quality floor mats makes it easy for you to keep your Nissan protected and clean and helps enhance the interior's appearance.
Car Covers: Car covers will help protect your Nissan from dust, sun, and other elements of the surroundings. We carry high-quality car covers for Nissan vehicles at Metro Nissan of Montclair.
Cleaning and Detailing: Having the right tools and accessories can make a huge difference in your ability to clean your vehicle. At Metro Nissan of Montclair, we offer a variety of cleaning and detailing accessories.
Cargo Management: If you want to carry more cargo in your Nissan, whether on the exterior or interior, you can install cargo management accessories available at Metro Nissan of Montclair.
Connectivity and Entertainment: Most modern Nissan models are typically equipped with excellent connectivity and entertainment features, but you can choose from various accessories available at Metro Nissan of Montclair if you want to enhance your Nissan further.
Design: You can improve and personalize the exterior and interior appearance by using our Nissan design accessories. This includes body parts such as spoilers and splash guards, which offer functionality and looks.
Get Accessories Installed by Nissan Certified Technicians
We've mentioned the kinds of car accessories are just some of our most popular products. We also carry other types of accessories at Metro Nissan of Montclair. Browse our inventory and if you want to get installation service from our technicians, call us, stop by our facility, or use the appointment scheduler on our website. We look forward to seeing you and your Nissan at Metro Nissan of Montclair.