Especiales de Servicio y Repuestos en Metro Nissan de Montclair
Especiales de Servicio Nissan en Montclair, CA
El uso de nuestras ofertas de servicio de Nissan en Metro Nissan de Montclair es una excelente manera de obtener servicios de automóviles certificados en increíblemente grandes ofertas.
---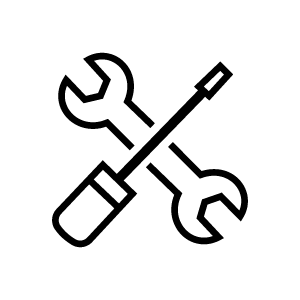 Promociones Por Tiempo Limitado en Metro Nissan de Montclair
Hacemos ofertas en neumáticos, servicios de frenos, cambios de aceite del motor, reemplazo de piezas, cambios de fluidos, inspección de rutina y otros tipos de servicios automotrices. Esto incluye reembolsos, servicio gratuito, descuentos de tarifa plana, ofertas de servicios combinados, ofertas de gastar y ahorrar y diferentes tipos de promociones de servicio. Lo mejor de nuestras ofertas en Metro Nissan of Montclair es que siempre estamos actualizando nuestras promociones para ofrecer nuevas y emocionantes ofertas. Para utilizar nuestras ofertas, sólo tiene que elegir la que desea utilizar y dirigirse a nuestras instalaciones en Montclair, CA. Tenemos la suerte de estar ubicados en un lugar de fácil acceso, lo que nos permite servir a los conductores de Ontario, Pomona, Claremont y Upland, CA. La mayoría de las promociones se ejecutan por un tiempo limitado, así que asegúrese de que no se pierda la fecha de caducidad para utilizar las ofertas.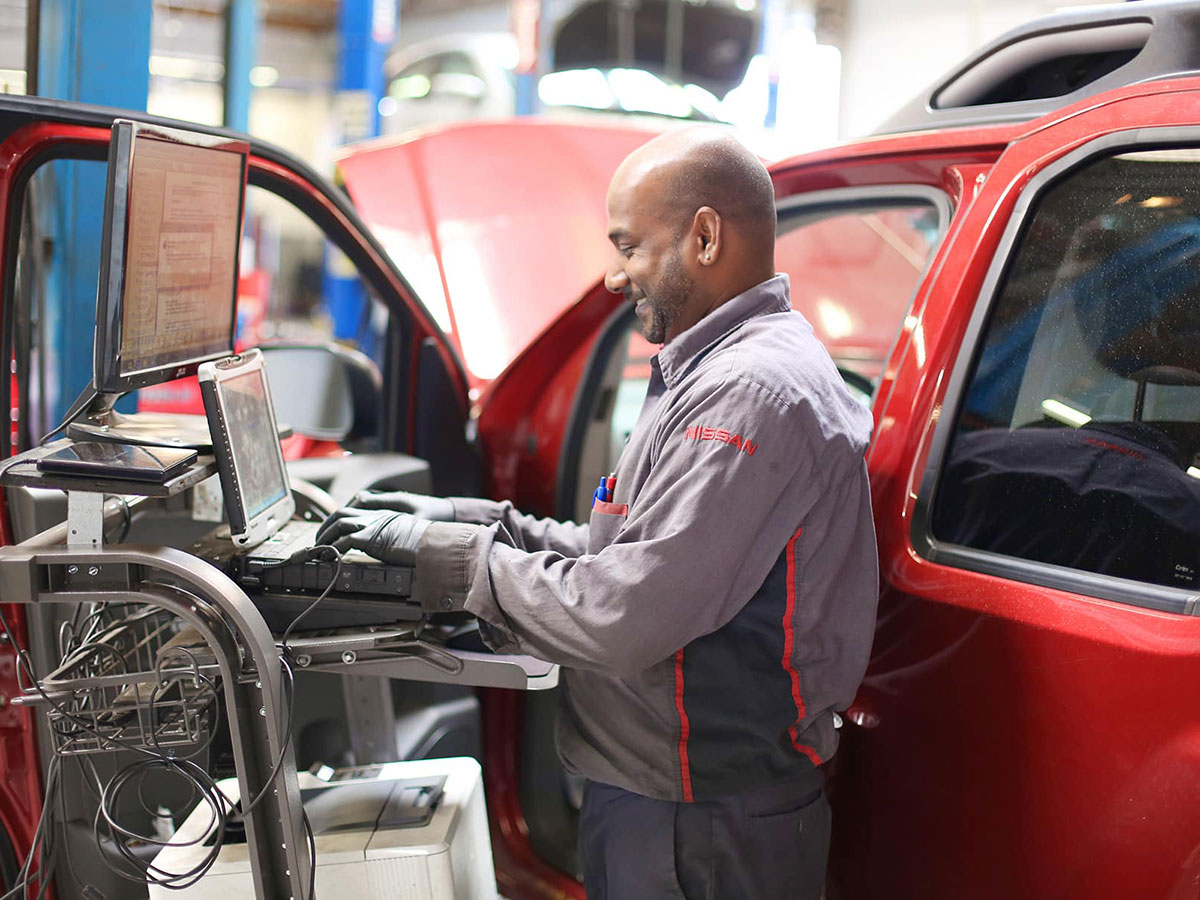 Ofertas en Servicio Certificado de Nissan en Metro Nissan
En Metro Nissan of Montclair, nuestros especiales de servicio ofrecen un valor inigualable en ofertas de servicios automotrices certificados. Nuestros servicios son realizados por nuestros técnicos certificados de fábrica en Metro Nissan de Montclair. Nos especializamos en el servicio para el Nissan Altima, LEAF, Kicks, Rogue, Frontier, y otros modelos. También almacenamos piezas genuinas de Nissan OEM y fluidos en nuestras instalaciones, incluyendo el aceite del motor, filtros, escobillas, bujías, baterías y otros componentes.
Schedule Service

Reserve Una Cita de Servicio Con Nosotros en Metro Nissan de Montclair
Una vez que haya elegido la oferta que desea utilizar, diríjase a Metro Nissan de Montclair para utilizar la oferta. Animamos a todos nuestros clientes de Metro Nissan of Montclair a programar el servicio para que puedan experimentar nuestro servicio más optimizado y eficiente. Usted puede reservar en línea o llamarnos para reservar una fecha y hora con nuestros técnicos certificados. Tenemos un área de espera para los clientes en Metro Nissan de Montclair equipado con máquinas expendedoras, televisores de alta definición, Wi-Fi, y otras comodidades. Esperamos verte pronto en Metro Nissan of Montclair.