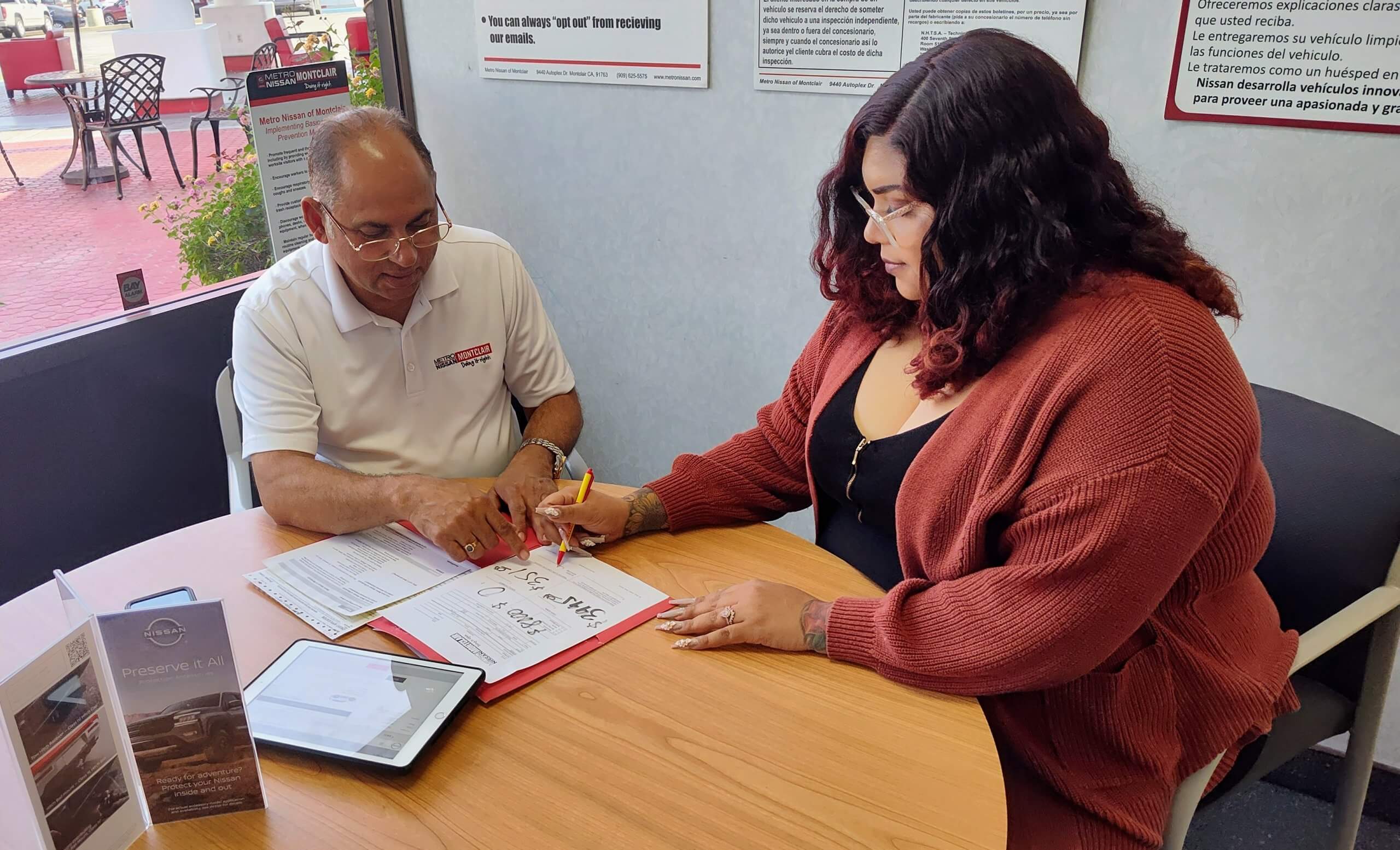 WELCOME TO METRO NISSAN OF MONTCLAIR'S FINANCE DEPARTMENT.
We can be your auto loan and car lease resource. We're eager to provide financing for your new car, or we can assist in used car financing. Check out our online car loan calculator for an instant car loan rate. Then, proceed to our online finance application.
No credit, no problem! Your job is your credit. We have special financing for those who have bad or no credit. We will work with you to secure a no credit car loan if your situation demands it. Metro Nissan of Montclair has strong relationships and is committed to finding you the perfect car loan company to suit your car finance needs.
LOS ANGELES CAR LOANS
Customers can get pre-approved auto financing by clicking on our Los Angeles Auto Loan feature.
Our finance department strives to get you the best new car interest rates in California or the best used car interest rates in California. They can help you with extended warranties and gap insurance, plus they have many products designed to make owning your vehicle the best experience possible.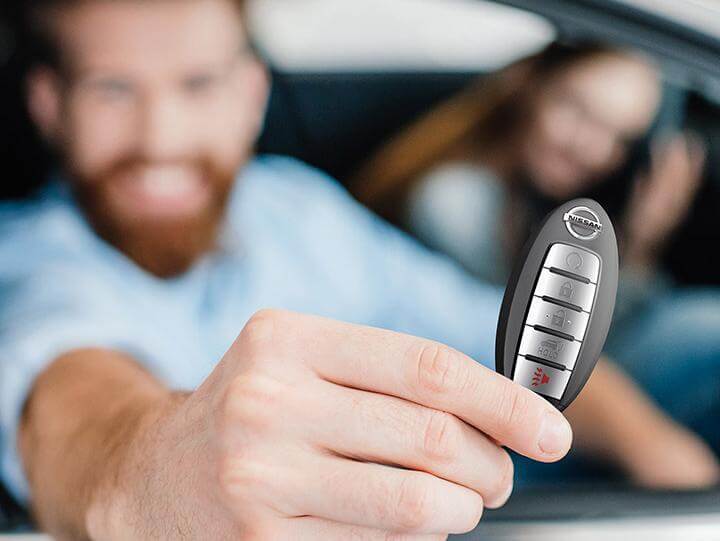 LOS ANGELES CREDIT ISSUES CAR LOANS
Special finance doesn't have to mean high prices and poor quality vehicles. At Metro Nissan of Montclair, we have helped people across California secure auto financing in a painless and dignified manner.
Good people run into credit problems every day. Divorce, bankruptcy, foreclosure, loss of job, medical needs and repossession – they are circumstances and occurrences that happen. At Metro Nissan of Montclair, we can help you rebuild your credit and drive away in a nice vehicle.
WELCOME CREDIT UNION MEMBERS!
Financing through your Credit Union just got easier! We realize your time is valuable and we're here to make your car buying experience as seamless as possible!
You need not run paperwork back and forth. We'll do it for you!
How's that for service?
This unique service is possible because Metro Nissan of Montclair has a working relationship with hundreds of Credit Unions. Just let us know which Credit Union you belong to and we'll do the rest!
We are continually looking for ways to improve and enhance the service we give our customers.
Should you have any questions regarding this service, our Credit Union Specialist is available at 909-403-1121.