Nissan Parts Department at Metro Nissan of Montclair
Genuine Nissan OEM Parts in Montclair, CA
Nissan installs high-quality parts when they manufacture their vehicles. Some drivers mistake installing aftermarket parts when their Nissan needs part replacement service. At Metro Nissan of Montclair, we recommend you only install genuine Nissan OEM parts if you want to get the best fit and performance from your Nissan. Our fully-stocked parts inventory is located in Montclair, CA, easy to reach by Nissan drivers in Ontario, Claremont, Pomona, and Upland, CA. Keep reading on this page to learn more about our parts department at Metro Nissan of Montclair.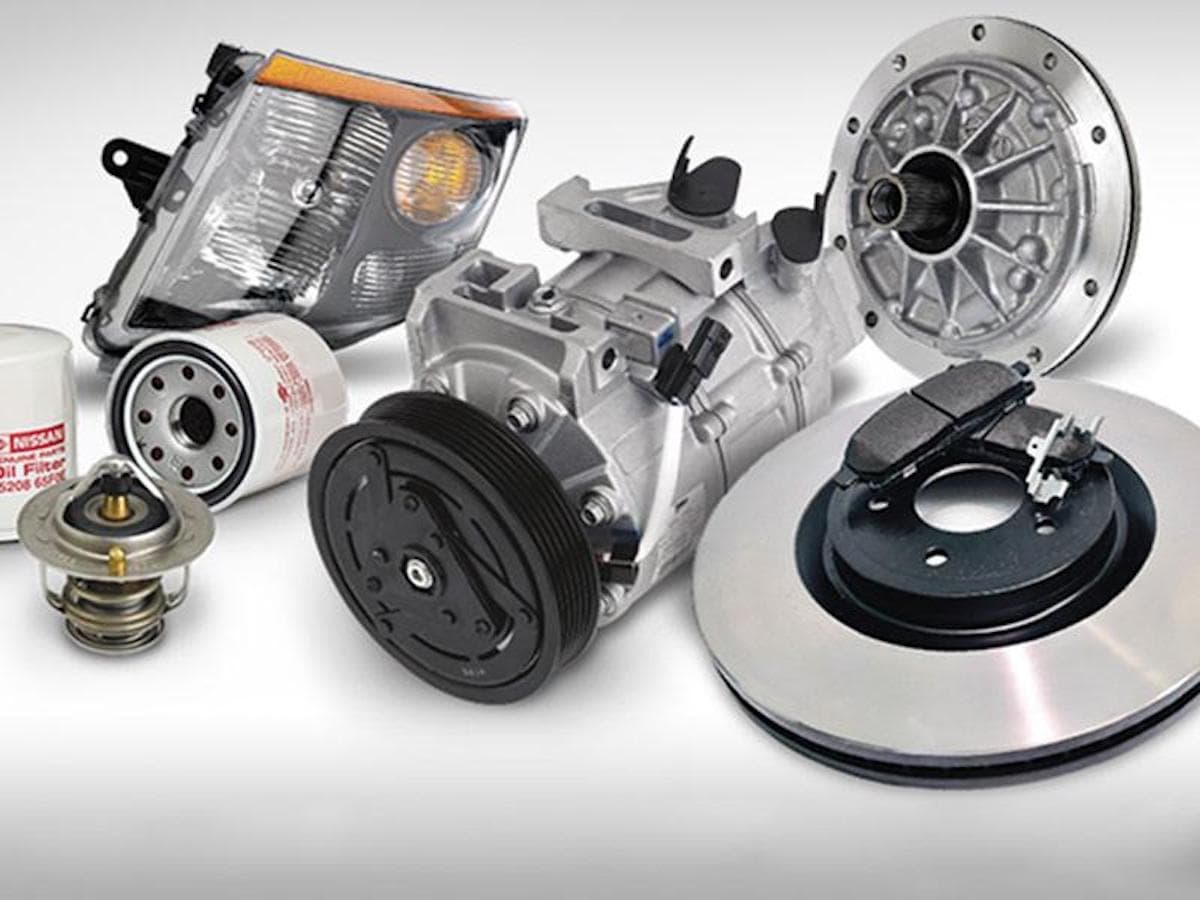 The OEM Parts Advantage at Metro Nissan of Montclair
Genuine OEM parts offer superior quality compared to most aftermarket counterparts. They match the quality of Nissan vehicles and are made from premium materials. The design of OEM parts makes them fit perfectly and be fully compatible with other parts and systems of the car. OEM parts undergo rigorous manufacturer testing before they are ready for use. Another key advantage of the OEM part is the ease of part selection. Our technicians use that information to find the right part for your Nissan. If you need assistance or want to discuss different options for parts, our expert staff is available at Metro Nissan of Montclair to guide you.
Full Range of Nissan OEM Parts at Metro Nissan
At Metro Nissan of Montclair, we stock a wide range of Nissan OEM parts and fluids for our Nissan customers. This includes engine oil, brake fluid, windshield wiper blades, brake pads, spark plugs, tires, engine belts, light bulbs, and more. If there is an OEM part needed by your Nissan that we don't have available, we can place an order for you. If you want to check the availability of certain parts, please get in touch with our team at Metro Nissan of Montclair.
Schedule Parts Installation Service at Metro Nissan of Montclair
We offer parts installation service by Nissan factory-trained technicians at Metro Nissan of Montclair. Please call us to schedule a parts installation service, stop by our facility in Montclair, CA, or use our online service scheduler. The parts installation or fluid service will be done according to Nissan specifications using high-quality tools and equipment. While your Nissan gets new parts, you'll enjoy our customer waiting area with vending machines and high-definition TVs. We look forward to seeing you at Metro Nissan of Montclair.