Engine Air Filter Replacement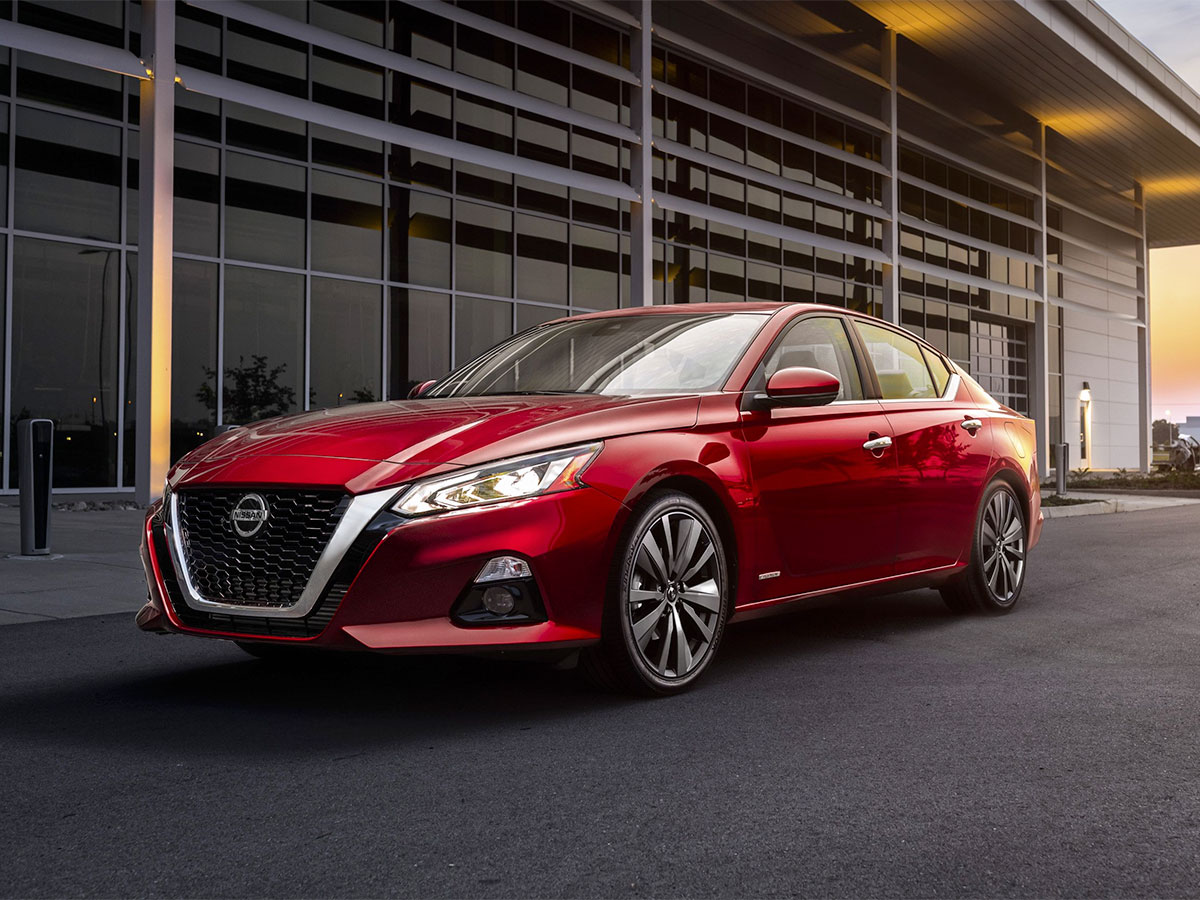 Metro Nissan of Montclair Engine Air Filter Replacement
Bring out the best in your Nissan by trusting its services to Metro Nissan of Montclair in Montclair, CA. We have a team of factory-trained technicians standing by and available to complete a comprehensive range of Nissan services. One crucial aspect of vehicle maintenance is engine air filter replacement, a service that significantly impacts your vehicle's performance and longevity. When it comes time for your next engine air filter replacement in Montclair, CA, visit Metro Nissan of Montclair. Learn more about our engine air filter replacement services below, then schedule your next Claremont, CA, service appointment online or over the phone.
Schedule Service
Engine Air Filter Replacement in Montclair, CA
Engine air filters play a pivotal role in your vehicle's overall health by filtering out dust, debris, and contaminants from the air that enters the engine. Over time, these filters become clogged, reducing airflow and hindering engine efficiency. Replacing your engine air filter periodically ensures optimal air intake, fuel efficiency, and engine performance. Knowing when to replace your engine air filter is essential. If you notice decreased fuel efficiency, reduced engine power, or decreased overall performance, it's likely time for a replacement. When seeking a new filter, it's crucial to choose an OEM filter that is specifically designed for your Nissan model. At Metro Nissan of Montclair, we have a wide range of genuine OEM engine air filters in stock, including those for popular Nissan models like the Rogue, Maxima, Altima, and more. Our factory-trained technicians will ensure a precise fit and exceptional performance, keeping your Nissan operating at its best. Look no further than Metro Nissan of Montclair for your next Upland, CA, engine air filter replacement!
Nissan Service Menu Specials in Montclair, CA
We understand the importance of cost-effective vehicle maintenance, which is why we offer Nissan service specials that allow you to save on essential services like engine air filter replacement. Our maintenance offers provide exceptional value and help you maintain your vehicle's performance without breaking the bank. With Metro Nissan of Montclair, you can enjoy top-tier service and savings on all your maintenance needs near Pomona, CA.
Visit Metro Nissan of Montclair Near Ontario, CA
Scheduling your engine air filter replacement is quick and convenient with Metro Nissan of Montclair. Our user-friendly online scheduling platform allows you to choose a time that suits your schedule. If you prefer, you can also call our service center to speak with our friendly staff and arrange an appointment. While you're here, take advantage of our comprehensive range of services, from oil changes to brake inspections, ensuring your Nissan receives the care it deserves in Montclair, CA. We have been serving the community for over 50 years. Stop in and experience our service difference first-hand!
Schedule Service