Nissan Oil Changes at Metro Nissan of Montclair
Oil Change Services for Nissan Vehicles in Montclair, CA
All Nissan models with a combustion engine, including the Nissan Altima, Rogue, Maxima, and Frontier, require periodic engine oil change service. Our state-of-the-art Nissan service center is located in Montclair, CA, only a few miles from Upland, Ontario, Claremont, and Pomona, CA. Our Nissan factory-trained technicians know exactly how to perform oil change service for all Nissan models. We also carry high-quality Nissan OEM oil filters at Metro Nissan of Montclair.
Basic Oil Change Services Offered at Metro Nissan of Montclair
Below is a description of the various oil change services that we offer at Metro Nissan of Montclair: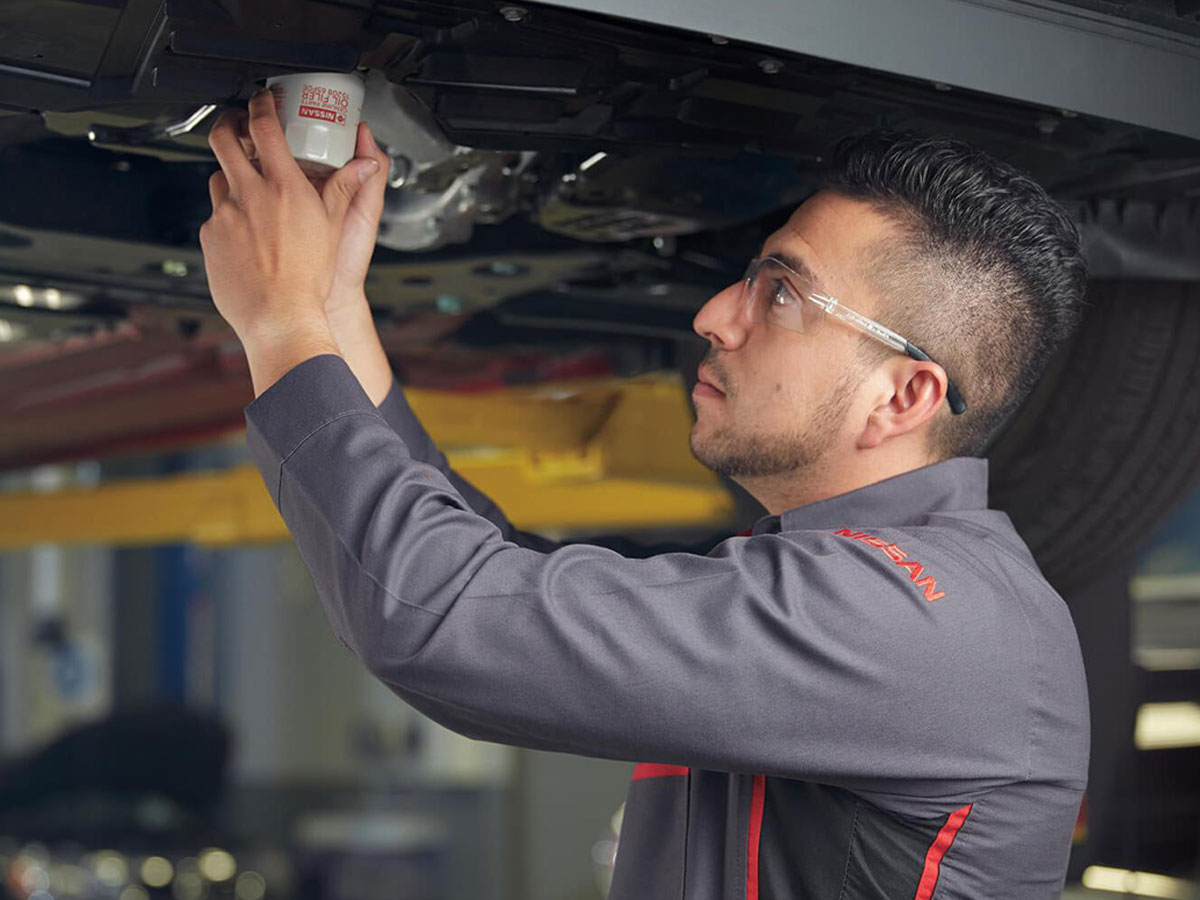 Synthetic and Semi-Synthetic Oil Change
When you use synthetic oil for the engine, you get extended service intervals between oil change services, better engine protection, and maximize the vehicle's fuel economy. At Metro Nissan of Montclair, we offer semi-synthetic and full-synthetic engine oil. Our technicians can guide you on the ideal grade of engine oil for the engine of your Nissan. With high-performance Nissan models or extreme driving conditions, you will get the best from your Nissan by using full-synthetic engine oil.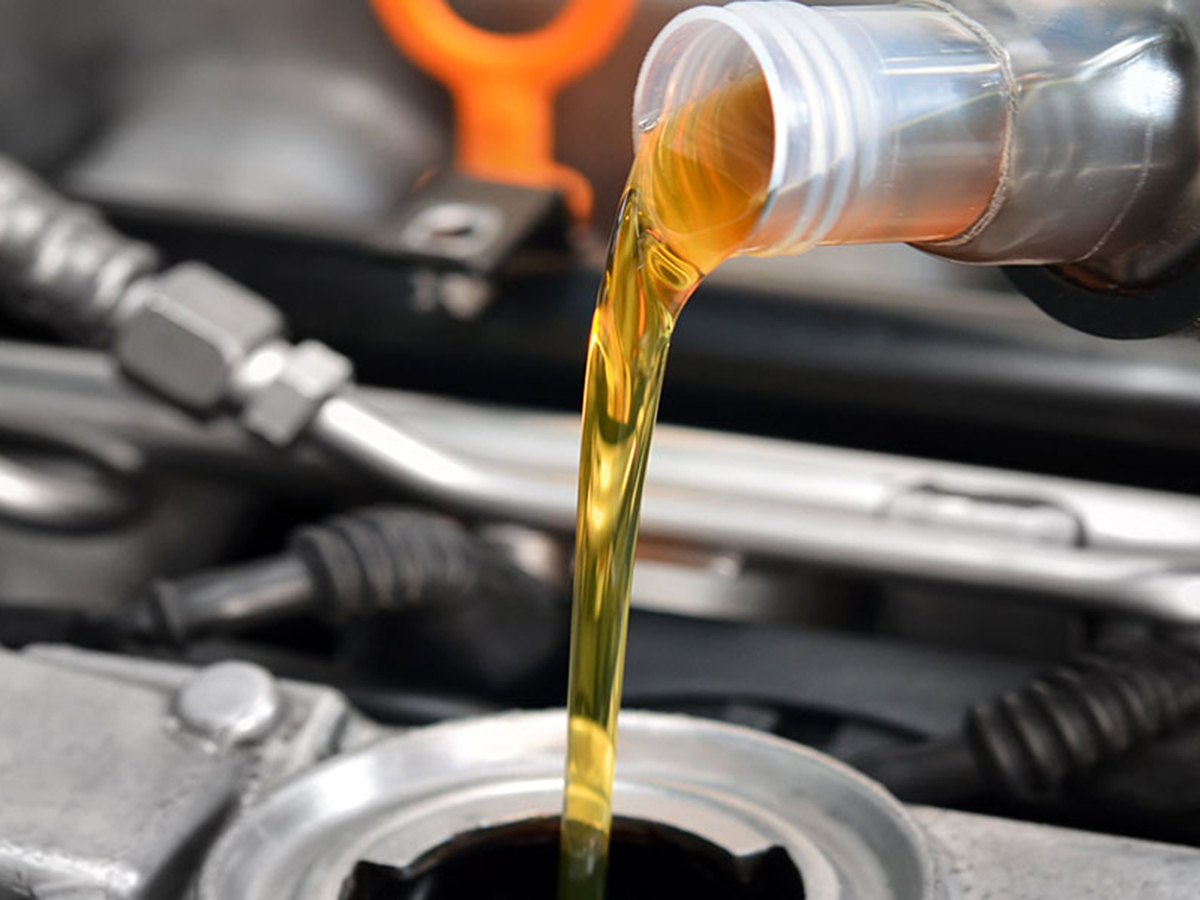 Conventional Oil Change
Conventional oil has been used for decades as a lubricant for most normal engine components. It is the more cost-effective option for drivers with older Nissan models or who don't mind frequent oil changes. Conventional oil is still considered the tried and true option for most engines.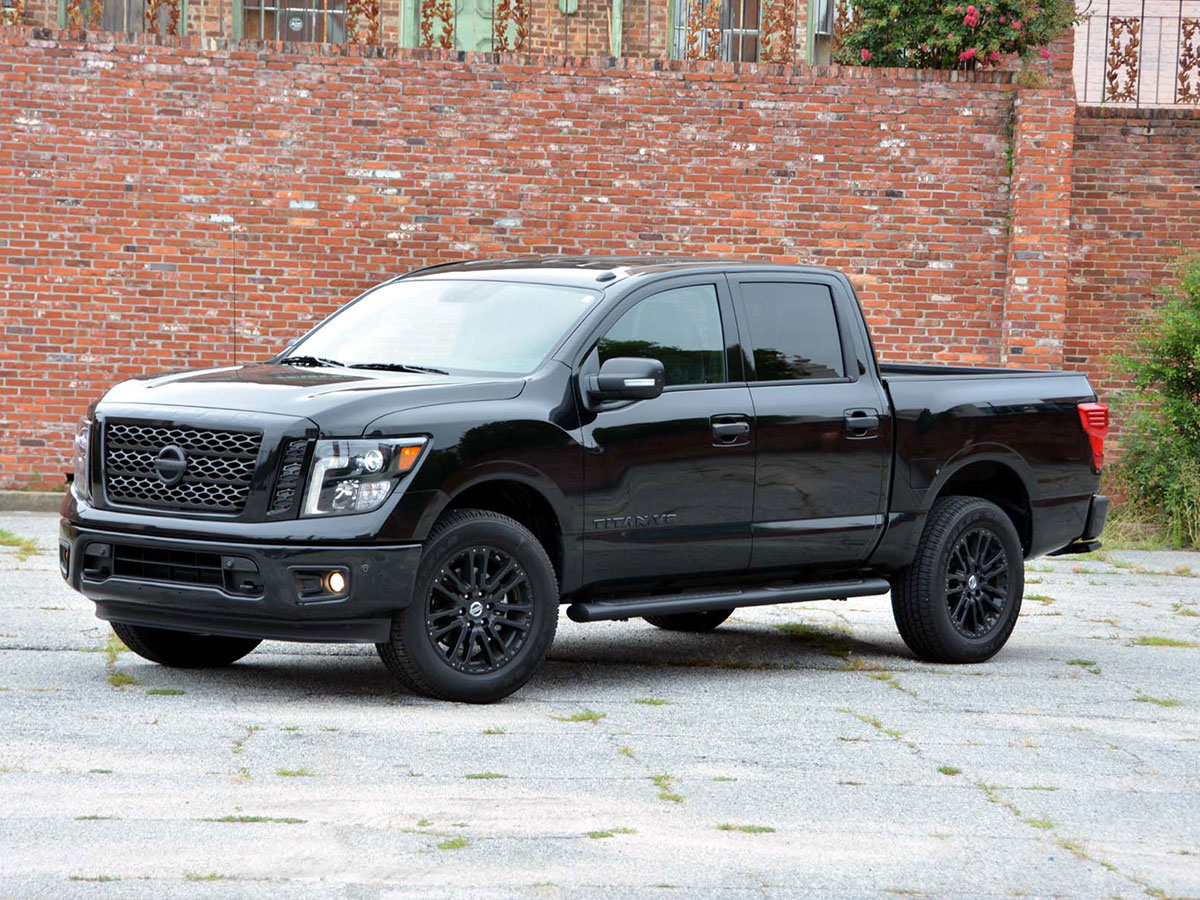 Diesel Engine Oil Change
Diesel engines have certain requirements for engine oil. For example, diesel engine oil has a higher viscosity than engine oil for gas engines. You also get certain additives in diesel engine oil that help minimize wear and tear and promote better engine performance.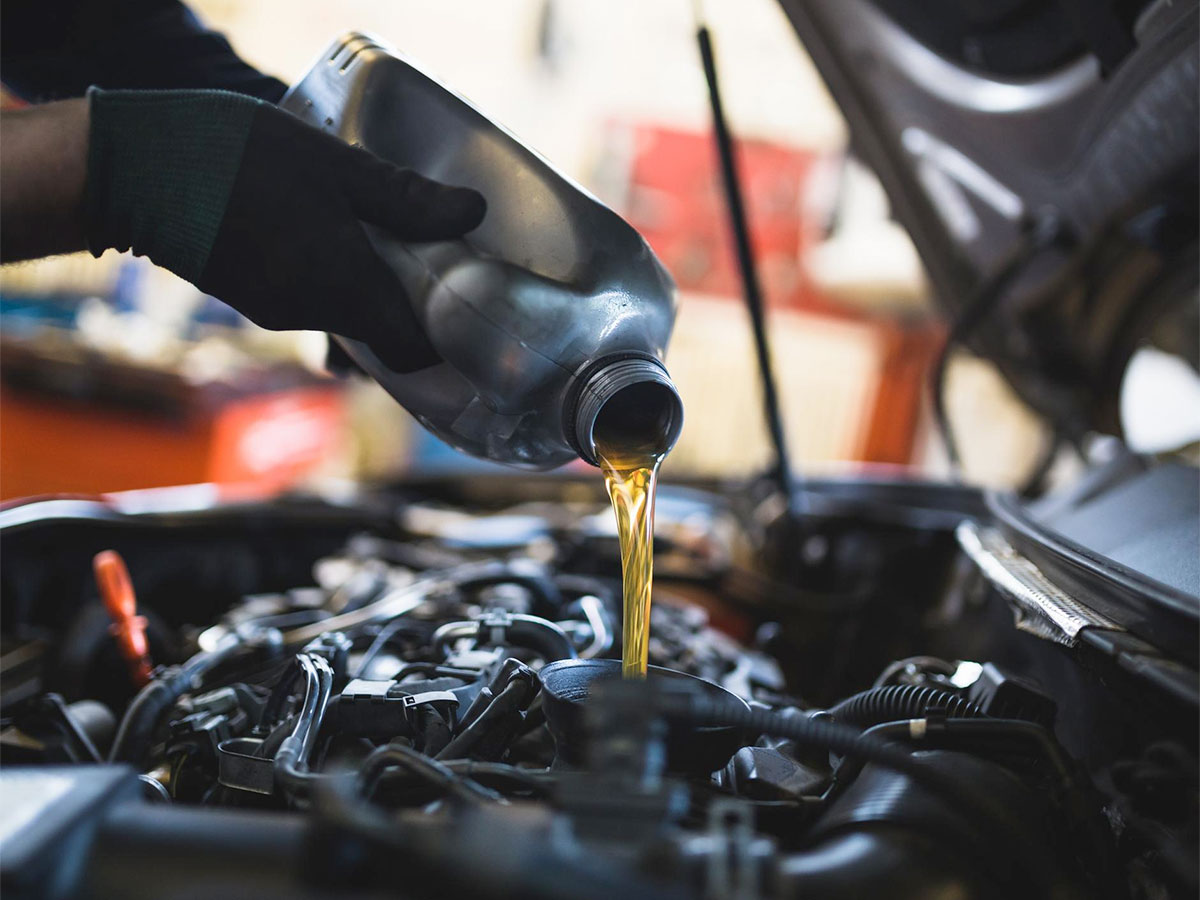 Schedule Oil Change Service at Metro Nissan of Montclair
To get an oil change service at Metro Nissan of Montclair, you can book an appointment by phone, online, or just walk into our facility in Montclair, CA. At Metro Nissan of Montclair, we offer our customers several amenities, including comfortable seating, high-definition TVs, Wi-Fi, vending machines, magazines, and more. Our latest oil change coupons can be checked on our special offers webpage. Metro Nissan of Montclair is here to help you with your oil change needs.
Schedule Service