Certified Nissan Express Service Department in Montclair, CA
When you need your Nissan serviced in a hurry, there's no better place to go than our service center. That's because we have an Express Service department where you can go to get your services taken care of in no time at all. Our express service department is manned by certified technicians who know your car better than anyone, and they use OEM parts for all of your replacements so that your car remains in good shape for longer. Come to our service center at Metro Nissan of Montclair, where we're doing it right.
What Services You Can Get in Express Service
Express Service has to be limited because of the nature of quick service, but don't fret; there are many different services available that you can still get, and likely your normal services will be on the list. There's something for everyone when you come to our Express Service department, so make sure to drop by soon. Take a look at the types of services you can get in Express Service:
Cabin Air Filter Replacement
Engine Air Filter Replacement
Exterior Light Bulb Replacement
And More!
We Have Certified Technicians in Our Express Service Department
We want you to have the best service possible when you come to our service center, and that's possible only because of our certified technicians. These experts know your car better than anyone else, and that's because they've gone through specific training and education to know your Nissan better than anyone around. That training, along with their years of combined experience, guarantees that our technicians will get the job done right, and they work hard to maintain that reputation. You can put your car in our technician's hands and they'll treat it right.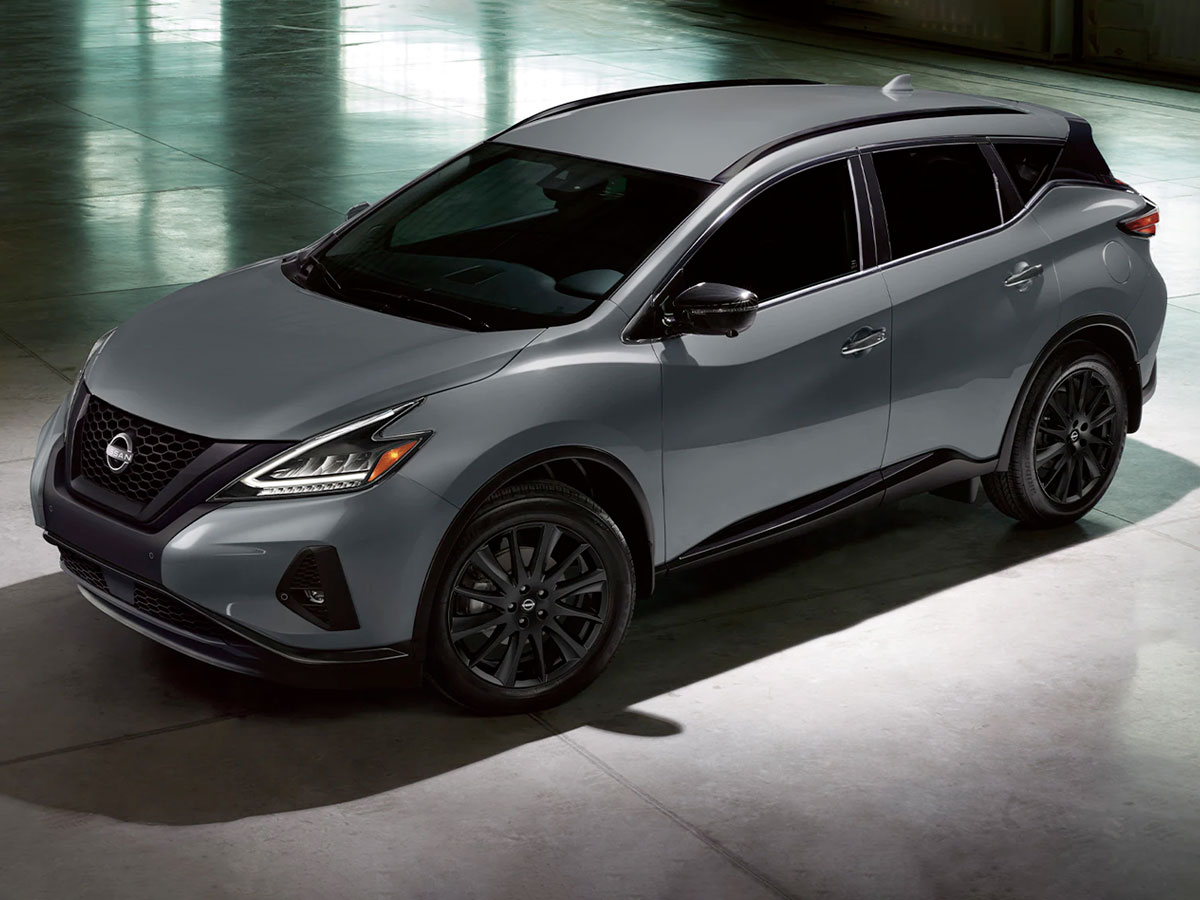 Visit Us at Metro Nissan of Montclair for Your Nissan Express Service
Our service center is the main provider of Nissan express service for Montclair, Claremont, Ontario, Pomona, Upland, and the surrounding communities. We've been serving the community for over 50 years, so you know that we're always ready to give our best to you. Our state-of-the-art facility was designed so that you could bring in your car and get high-quality service in no time, and we're dedicated to making sure that that happens. Set up your appointment with our online scheduler today!
Schedule Service