12-06-20
Service Your Car Before Long Holiday Trips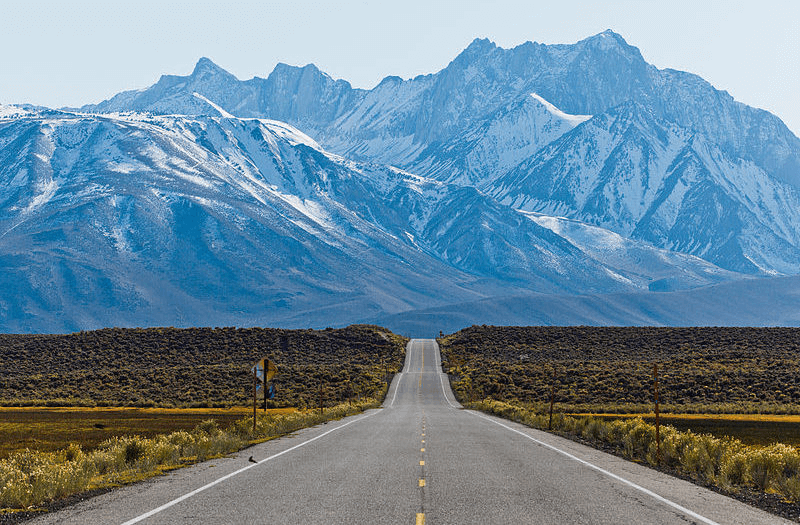 The holiday season is one of the busiest times of the year when it comes to traveling away from home. Many people make plans with faraway family members during this time of the year in order to celebrate the holidays together. Oftentimes, that means long trips in the car. This year, more people than ever are planning to travel to their holiday destinations by car due to flight cancellations and health concerns with regard to airports and traveling via plane due to the COVID-19 pandemic.
service vehicle before long trips
With that in mind, it is very important to get your car serviced if you and your family plan to embark on a long holiday trip by car. Holiday traffic is bad enough; you don't want to have to deal with a broken-down car on the side of the road, too. Plus, it is much safer to drive a car that has been well-inspected and has up-to-date service than it is to drive a car that hasn't been looked at by a professional for a while. If you're not sure where to start, keep reading. Here are 3 things you should do to service your car for a long holiday road trip this year. 
Get Your Oil, Fluids, and Filters Changed 
Before you embark on a holiday road trip, schedule an appointment at your local official car dealership in order to keep up with your car's recommended maintenance schedule. Getting your car's oil changed is one of the most important ways to prepare your car for a long holiday trip. 
However, it is also important to have your car's engine filter, air filters, transmission fluid, windshield wiper fluid, and engine coolant checked and changed if necessary. These filters and fluids may not be as important as your car's engine, but they help your car run smoothly and safely—especially on long trips. 
Schedule an Inspection 
Even if your car is up-to-date on its recommended maintenance services, it still might be in need of repairs or part replacements without your knowledge. That's why it is still important to schedule a thorough inspection by a professional to ensure that your car is in safe, pristine condition and is not in need of any additional maintenance, repairs, or part replacements.
When you schedule an inspection for your vehicle, it is best to take your car to the service center at an official car dealership. Car dealerships are able to give your car a thorough inspection and assess whether it needs any additional maintenance, repairs, or part replacements. Official car dealerships work under the umbrella of a specific automaker, so they are usually much more knowledgeable about your specific vehicle model than a technician at a random local auto body shop. 
Plus, if your car is in need of any repairs or part replacements, you can have the peace of mind of knowing that the car dealership's service center will perform any necessary repairs the right way and replace parts with OEM (Original Equipment Manufacturer) parts instead of lower-quality third-party parts that you might get from an independent auto service shop. 
Make sure that the inspection you schedule for your vehicle includes checking your car's spark plugs, tires, brakes, lights, horn, steering system, windows, windshield wipers, turn signals, and mirrors. Don't forget about your infotainment system as well. You don't want to be left without your favorite tunes or podcasts while you're on the road for long periods of time. Technology features might not be included within a standard car inspection, but you can ask the technicians at your local dealership to make sure your infotainment system is in working order during their inspection of your vehicle. 
Invest in a Spare Key 
Almost everyone has accidentally locked their keys in their car at least once. It's even more common to lock your keys in your car while on a long car trip during which you're locking and unlocking your vehicle several times when you stop for food, gas, etc. 
To avoid the inconvenience and delays that come with dealing with locking your keys in your car, invest in a spare key. Keep it in your wallet or in another safe place so you'll be covered in case you do lock your car keys inside your car by accident during your long holiday road trip.
---