Purchase Your Vehicle Quicker on Your Terms
Jump on the Metro Nissan of Montclair Calculate Your Payment tool and make your shopping experience faster, more comfortable and save time at the dealership. Start the process by selecting your vehicle, get your trade value, pick your payment and find financing. You now have the ability to get started on purchasing the vehicle you want on your terms. The best part is that when you arrive at the dealership your vehicle will be waiting for you right outside at no additional cost. Now you are just a few signatures away from being on your way.
Calculate Your Payment
Our online calculator is available to help you decide on loan terms, deposit amount, and how much you want to spend on a new or used car. Test out the calculator by choosing a range for your credit score, selecting a term, and entering the cash you have for a down payment. You will see payments that vary by financing terms. This calculator can show you payments based on how many months you want to pay off your loan. You can also adjust your down payment to see how it affects your monthly obligation.
Find the Value of your Trade
We have tools on our website to give you an estimate for your trade-in vehicle. If you want to trade-in your current vehicle for a new Nissan, our online tool can include the value of your car in your financing calculations. This saves time you'll spend finalizing your purchase at Metro Nissan of Montclair.
Apply for Nissan Financing
Our online services include secure tools for you to search for financing. You can enter the information for the terms you want and your credit range to look for the funding terms you desire. Our financial partners work with people with all different credit types. The majority of your time spent purchasing a vehicle will have to do with financing. If you secure funding before arriving at our dealership, you've done most of the work. This allows us to finalize the process and get you into a vehicle faster.
Mechanical Protection Plan Benefits for Your Nissan
A Mechanical Protection Plan can include many benefits for you and your new Nissan. You can call a number to get help with an empty gas tank, flat tire, or a lost key. Benefits for roadside service and additional perks are determined by the plan you choose for your vehicle.
Schedule a Test Drive
You can schedule a time to visit us online. This allows us to get the car you want to test drive ready for your visit. This scheduling tool saves you time making phone calls and walking into the dealership to make an inquiry. You'll have your time set aside, so we'll be ready for you.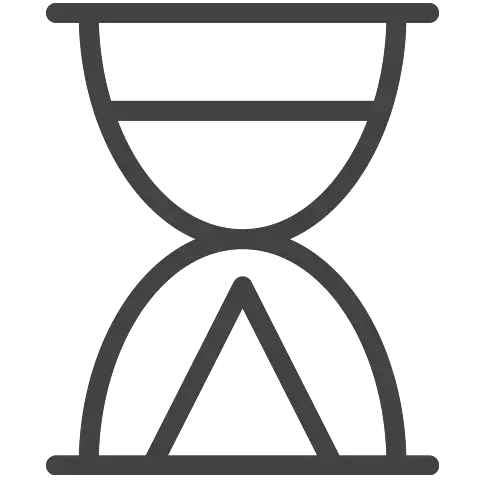 Reserve the Vehicle You Want
This online feature allows you to hold the car that interests you, so we won't sell it to another person. If you have too many things to do during the week, placing a hold on the vehicle you like in our inventory will ensure that it's available for you when you can come in on your off day.