02-26-18
WHAT GOES INTO METRO'S 30,000 MILE MAINTENANCE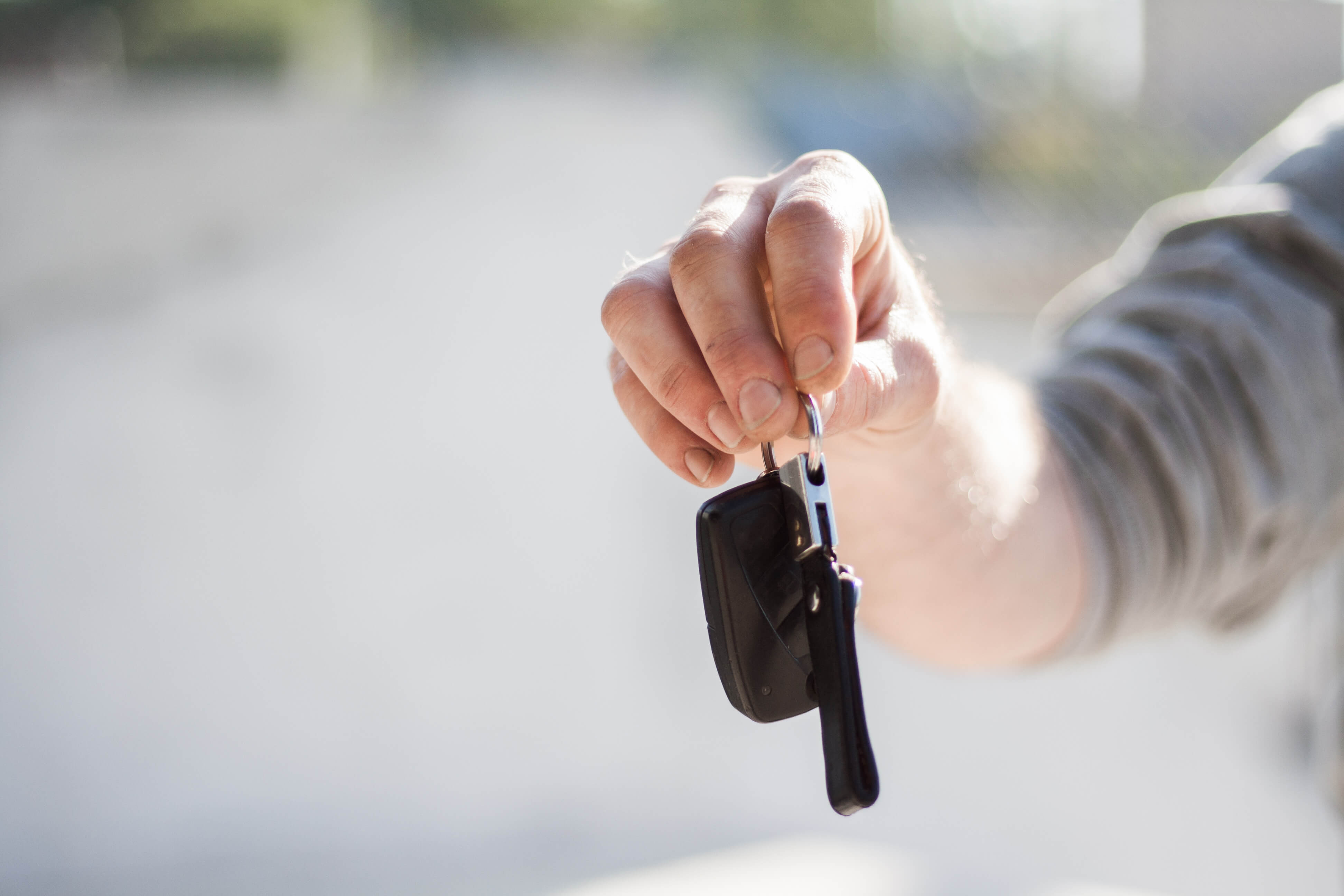 If you've browsed our service specials, you've come across our 30,000 mile maintenance package. It includes a multitude of inspections and replacements that will keep your vehicle running smoothly and within warranty.
What we change
Engine Oil & Filter
Engine Air Filter
Rotate Tires, check out our previous blog  about why your tires need to be rotated.
What we inspect
Differential Oil
Automatic Transmission
CVT Fluid
Brake Lines & Cables
Brake Pads, Rotors, Drums, & Linings
Transfer Case Oil (4WD/AWD)
Drive Shaft Boots
Propeller Shaft (4WD/AWD/RWD)
Maintenance like this can optimize your vehicle's performance, reliability, and resale value. You can get our maintenance special at a discount by our website to download the coupon. Act fast before the deal is gone! Metro Nissan of Montclair, doing it right!
---